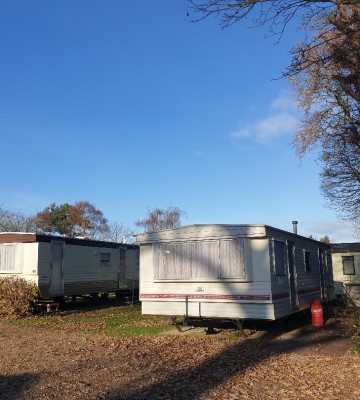 1998 ABI Havana 28 x 12 with 2 bedrooms sleeps 6. This lovely secondhand caravan benefits from a spacious double bedroom and is in excellent condition. Selling on behalf of the current owners Price is plus site fees for 2020 which are yet to be set, 2019 were £2435.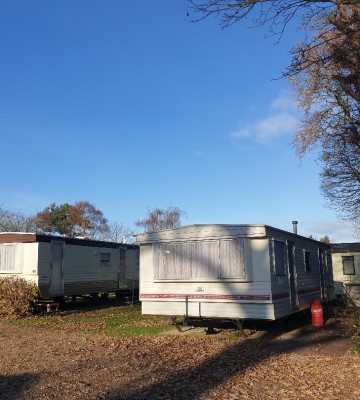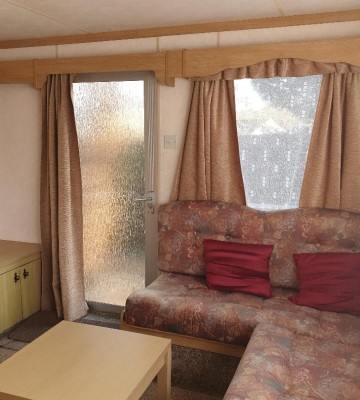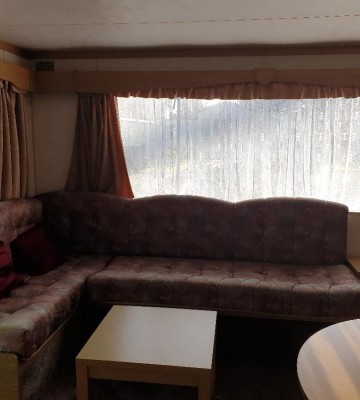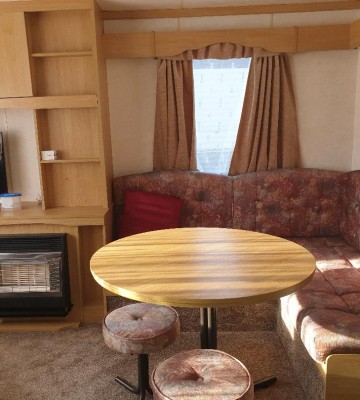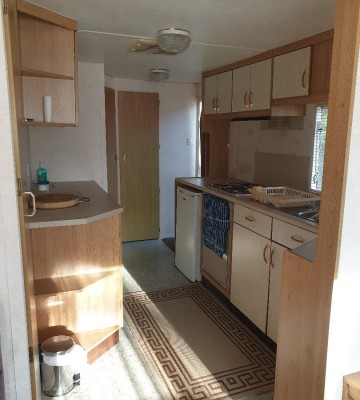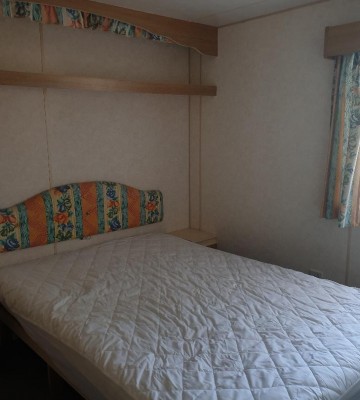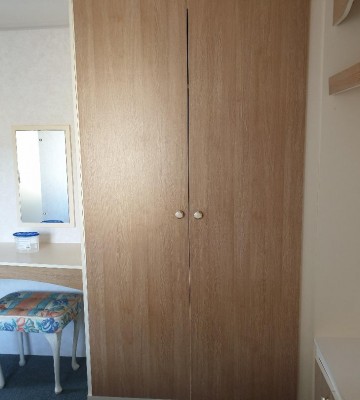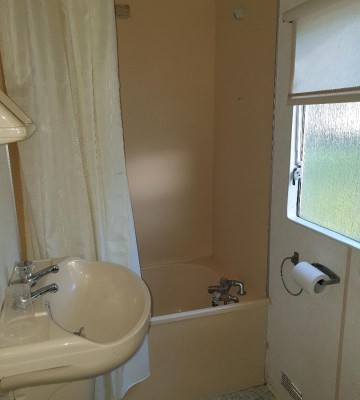 Attribute
Value
Width
12ft
Length
28ft
This product has no attributes
Your recently viewed products:
"Sorry no products found"